Quality of electrophoresis products in Cologno Monzese
Cell Start-Project is subject to periodic checks by Dasa-Rägister S.p.A, which has certified the company's compliance with the EN ISO 13485: 2021 and EN ISO9001: 2015 standards. These standards cover the management of the design and manufacture of in vitro diagnostic devices (IVD) for electrophoresis and the marketing of laboratory equipment for electrophoresis.
EN ISO 13485:2021
EN ISO 9001:2015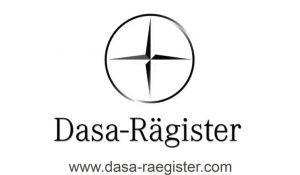 Comments are closed.